Delrin® SC (special control) for injection moulded medical devices needing first-class mechanical properties
Delrin® SC is the industry-leading acetal for medical devices that require the highest mechanical properties. For the highest rigidity, best spring-like forces, low creep, and USP Class VI and ISO 109993 compliance, Delrin® acetal is the superior medical polymer material.
Why Delrin® SC is the experts' first choice
Many medical devices have features which help the user to correctly administer medicine, for example dose-counting inhalers and insulin delivery pens. Inhalers rely on internal gears that index every time the inhaler is activated; insulin delivery pens are comprised of a button and spring mechanism for injecting. These types of devices depend on the most advanced engineering acetal on the market: Delrin® SC.
To understand more about how our Delrin® SC grades can reduce the activation forces of your device, please see our dedicated Delrin® Low Wear and Friction section.
Delrin® SC has a versatile property offering which makes it an ideal polymer solution for medical designers and engineers. For example, cantilever clips rely on its spring-like properties, injector pens rely on its high tensile modulus and devices with sliding surfaces rely on its low wear and low friction properties.
Miniaturised and heavily compacted designs work best with Delrin® SC due to it having the highest rigidity of any acetals on the market. When making your parts smaller and thinner, the mechanical advantage of Delrin® SC will provide the rigidity you need (which cannot be achieved with copolymer acetal).
The Delrin® SC full support package
The engineering teams here at Distrupol and at key supply partner, DuPont™, know the regulatory support and approvals that are imperative when working with polymers for medical applications. We understand the stringent product testing that is required before submitting to the market and the costs associated to do this.
We have a full regulatory support package in place to facilitate this process:
GMP manufactured – ensuring sterility and repeatability of batches manufactured
Controlled formulation with strict change control protocols
Food contact statements (EU/FDA)
Testing to sections of ISO 10993 5-11
Testing against parts of USP Class VI
Sterilisation data
Individual grade statements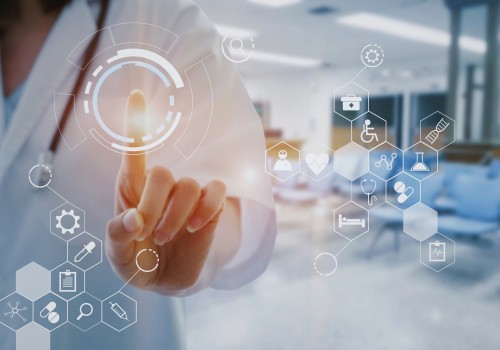 Sterilisation techniques and suitability for Delrin® acetal and other DuPont™ engineering polymers
The sterility of polymer medical devices is absolutely critical in most medical applications to prevent any risk of infection or contamination. To ensure parts are cleaned and bioburden risks are minimised, sterilisation techniques are used to kill bacteria and other microorganisms. These techniques can have a detrimental effect on polymer materials; here at Distrupol, we can recommend the appropriate polymer to suit the required cleaning technique.
Delrin® in Action