Hytrel® SC (special control) is the medical industry's first choice for flexible and durable medical components
Hytrel® SC is the industry-leading thermoplastic polyester elastomer for medical devices that require the ultimate in flexible and durable properties. For innate flexibility, excellent chemical resistance, durability, and USP Class VI and ISO 109993 compliance, Hytrel® TPC-ET is the superior medical TPC-ET material.
Hytrel® SC for all medical applications
DuPont™ Hytrel® is a premier solution for medical applications requiring maximum flexibility, from stent deployment systems, to CPAP harness systems, medical prosthetics and much more.
Hytrel® is incredibly resilient, providing excellent flex fatigue resistance and spring-like properties, and can be used over a wide range of temperatures while still retaining its flexibility and mechanical properties. It enables the design of a variety of parts and products that combine the best features of both high-performance rubbers and flexible plastic materials. Available in the range of 30 to 82 Shore D hardnesses, Hytrel® is also economical to process, using a variety of moulding or extruding technologies. For medical applications requiring maximum flexibility, DuPont™ Hytrel® is a premier solution.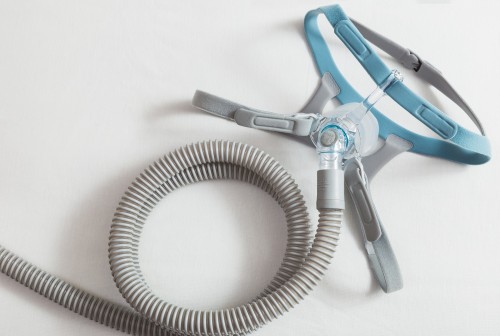 The Hytrel® SC full support package
The engineering teams here at Distrupol and at key supply partner, DuPont™, know the regulatory support and approvals that are imperative when working with polymers for medical applications. We understand the stringent product testing that is required before submitting to the market and the costs associated to do this.
We have a full regulatory support package in place to facilitate this process:
GMP manufactured – ensuring sterility and repeatability of batches manufactured
Controlled formulation with strict change control protocols
Food contact statements (EU/FDA)
Testing to sections of ISO 10993 5-11
Testing against parts of USP Class VI
Sterilisation data
Individual grade statements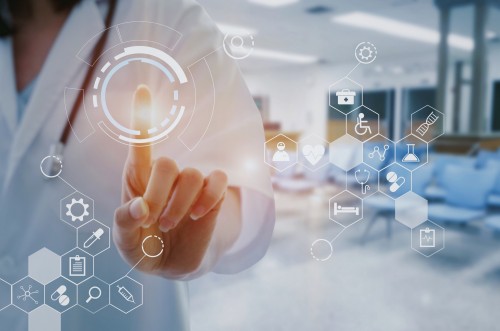 Hytrel® SC healthcare chemical resistance
One of the major benefits of a semi-crystalline Hytrel® elastomer versus more standard thermoplastic elastomers (such as SEBS based systems), is the chemical resistance to many processes used in hospitals and laboratory enviroments for sterilisation purposes. Hytrel® offers excellent overall chemical resistance to such agressive chemical solutions.
Sterilisation techniques and suitability for Hytrel® and other DuPont™ engineering polymers
The sterility of polymer medical devices is absolutely critical in most medical applications to prevent any risk of infection or contamination. To ensure parts are cleaned and bioburden risks are minimised, sterilisation techniques are used to kill bacteria and other microorganisms. These techniques can have a detrimental effect on polymer materials; here at Distrupol, we can recommend the appropriate polymer to suit the required cleaning technique.
Hytrel® in action