Delrin® for home and consumer goods
Delrin® homopolymer acetal is a superior polymer for any home or office applications where components need to slide and move, due to its super low friction, low wear and reduced noise properties. Alongside its sustainability attributes, Delrin® is the obvious polymer choice for home and office furniture and consumer goods designers.
Why Delrin® homopolymer acetal is superior for consumer facing goods
Engineering quality into products with unique features gives manufacturers the ultimate competitive edge. Delrin® acetal delivers attributes which improve functionality and provide a quality feel to the product.
With sustainability becoming increasingly important for manufacturers in all industries, challenging designs with more sustainable materials and environmentally conscious processing can effectively be achieved with Delrin® acetal.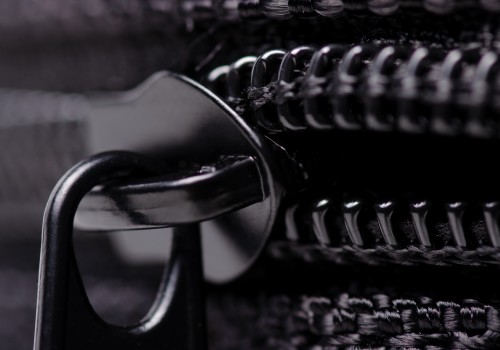 Delrin® in action