Hytrel® for automotive and transportation applications
Award-winning Hytrel® has been delivering solutions to the automotive industry for over 30 years by providing the flexibility of rubber, the strength of plastic, and the processibility of thermoplastic.
With its unique elastic properties, Hytrel® is the number one choice for CVJ (constant velocity joint) boots, prop shaft boots and rear-wheel-drive boots as well as the being the preferred material for chassis suspension systems and automotive wire and cable applications.
Hytrel® properties
Hytrel® is the automotive industry standard for its inherent combination of properties which balance between the worlds of rubbers and plastics. Hytrel delivers the optimal combination of flexibility and stiffness, reducing the need for expensive repairs.
Excellent grease/ chemical resistance ideal for under-bonnet applications
High temperature durability and low temperature flexibility
Excellent fatigue resistance for greater service life
Superior flow for super-thin wall design
Elastomeric snap fit and integral seal properties
You can also take advantage of the noise-reduction properties of Hytrel® which are perfectly suited to new generation electric vehicles where mechanical noises need to be minimised.
With recently developed product grades that are even further optimised for higher temperature resistance, better abrasion resistance and flex fatigue, Hytrel® continues to deliver trouble-free performance despite extreme thermal cycling and exposure to chemicals like road salt.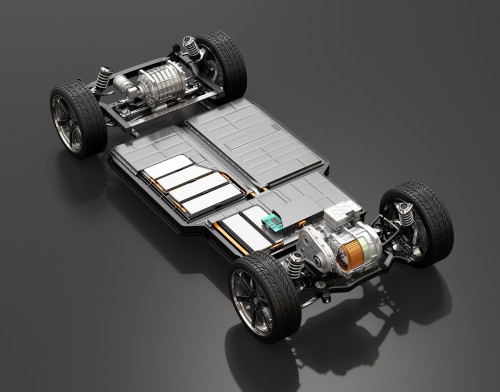 Hytrel® automotive approvals
With over 30 years of use by leading car manufacturers around the world, Hytrel® is the trusted TPC-ET material for the most demanding of flexible and durable applications.
There is an extensive list of automotive approvals for Hytrel® automotive applications, which can be found on the DuPont™ website.
Hytrel® in action