Crastin® SC (special control) for medical devices that need improved strength and stiffness
This high-performance, injection mouldable material delivers high stiffness and creep resistance for enhanced dimensional stability under static loads and over an extended period of time.
Crastin® SC193 combines high stiffness and creep resistance with enhanced low warpage. It provides an expanded design freedom vs. metal, with minimal deflection of loaded parts. This Crastin® grade is dimensionally stable and has an attractive finish for visual components, which combined makes it an incredible material choice for a multitude of medical applications such as injector pens casings, counter dials anbd running surfaces.
The Crastin® SC full support package
The engineering teams here at Distrupol and at key supply partner, DuPont™, know the regulatory support and approvals that are imperative when working with polymers for medical applications. We understand the stringent product testing that is required before submitting to the market and the costs associated to do this.
We have a full regulatory support package in place to facilitate this process:
GMP manufactured – ensuring sterility and repeatability of batches manufactured
Controlled formulation with strict change control protocols
Food contact statements (EU/FDA)
Testing to sections of ISO 10993 5-11
Testing against parts of USP Class VI
Sterilisation data
Individual grade statements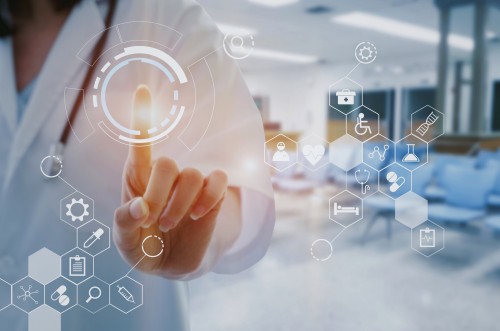 Sterilisation techniques and suitability for Crastin® PBT and other DuPont™ engineering polymers
The sterility of polymer medical devices is absolutely critical in most medical applications to prevent any risk of infection or contamination. To ensure parts are cleaned and bioburden risks are minimised, sterilisation techniques are used to kill bacteria and other microorganisms. These techniques can have a detrimental effect on polymer materials; here at Distrupol, we can recommend the appropriate polymer to suit the required cleaning technique.
Crastin® in action