Hytrel® for home and consumer goods
Hytrel® TPC-ET is the ultimate polymer material choice for consumer product designs which need to be flexible whilst maintaining strength and durability. With renewably sourced grades available, Hytrel® is also a sustainable solution for flexible polymer requirements.
We can find Hytrel® in many consumer facing goods, from furniture to wearable technology. Often chosen over traditional material such as rubber or TPU for its additional properties of chemical resistance, resistance to water and dirt and its ability to offer consistent flexural and structural properties when bent repeatedly over long periods of time.
Hytrel® properties
Hytrel® is perfectly suited to consumer goods applications because of its inherent combination of properties which harness the flexibility of rubbers and the strength and durability of plastics:
Inherently flexible with no need for plasticisers
Excellent fatigue resistance for greater product life
High temperature durability and low temperature flexibility
Superior flow for super-thin wall design
Elastomeric snap fit and integral seal properties
Completely halogen-free
You can also design with sustainability in mind by leveraging the innovation of the Hytrel® RS range of renewably sourced TPC-ET materials. Find out more about this portfolio on our Hytrel® RS sustainability page.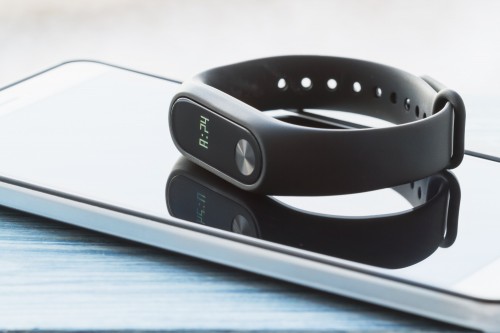 Hytrel® in action